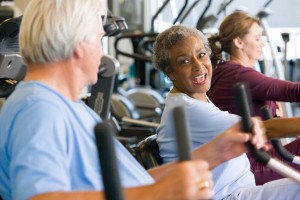 What We Do
Our goal is to help you experience maximum mobility and performance, whether you've been injured, had surgery, or are fighting degeneration. We specialize in
Neurological Recovery
Orthopedic Impairment
Chronic Pain
We accept most insurance plans
*Call before your first visit so we can verify your coverage. We work with patients to make sure they get the care they need. Check with us about our custom self-pay plan if you don't have or don't want to use insurance.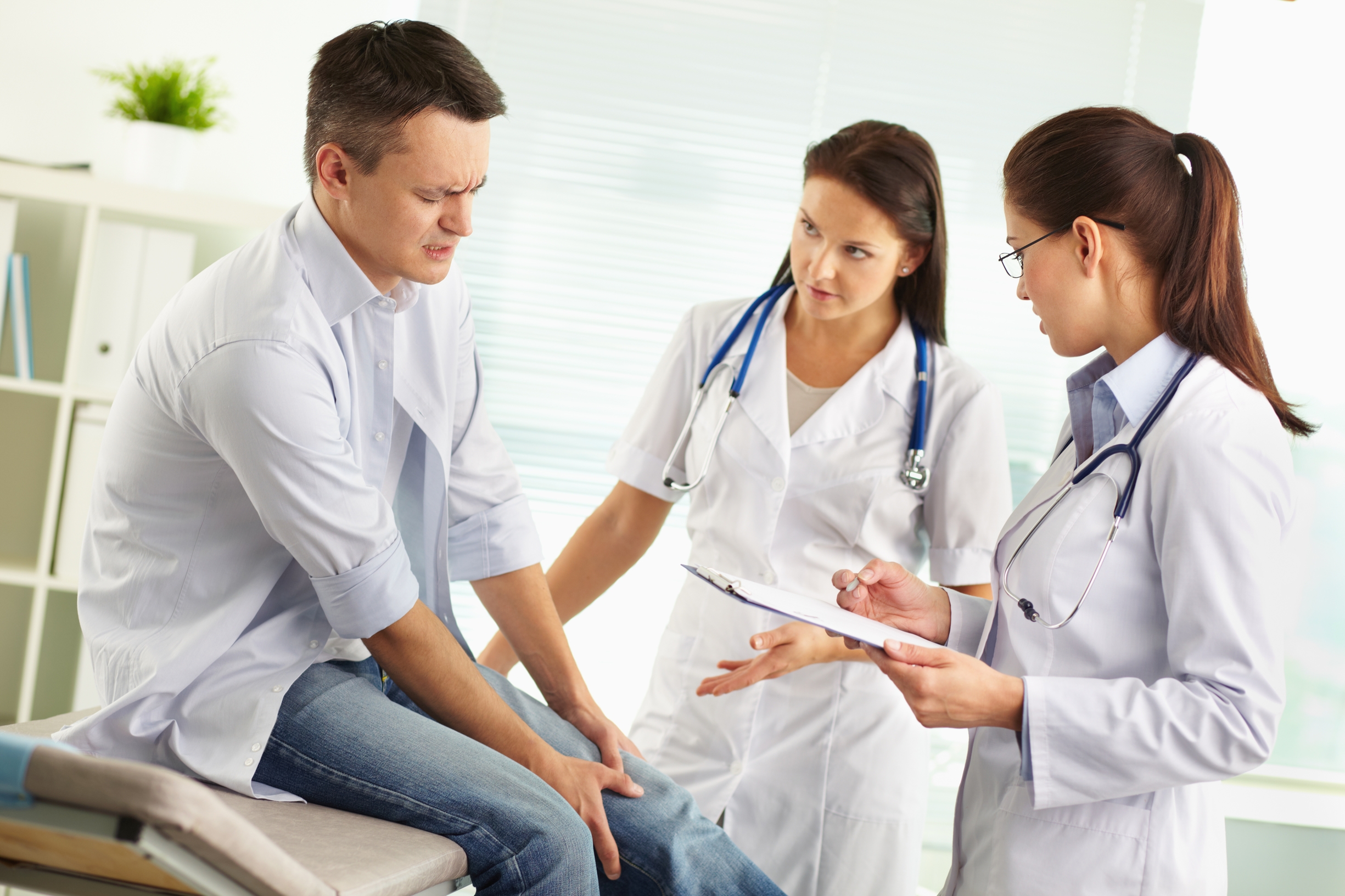 One-on-one Care
Most importantly, we're known for improving your quality of life through personalized, one-on-one care.
During your session, our therapist focuses solely on you. One-on-one, individualized, hourly sessions help us closely assess your condition and personally oversee your progress and recovery.
Our emphasis on one-on-one care (rather than patient volume) means greater recovery gains and re-injury prevention.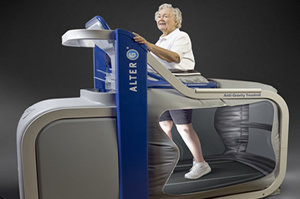 Lifestyle Physical Therapy is proud to be one of the first facilities in South Carolina that house the Alter G anti-gravity treadmill.
What Our Clients Say:
"When I started physical therapy at Lifestyle, I was in constant pain 24 hours a day. Dr. Shuler explained the causes of the pain. She and her staff are very professional but are very caring and you are comfortable during sessions. I am thankful I chose Lifestyle Physical Therapy. They are the best and I know I will have continued support if I need it."
— Les M. [ctct form="631″]
Our Alter G® Anti-Gravity Treadmill Punch Card would be a great gift for yourself or that someone special that would like to walk or run indoors on a state-of-the-art treadmill used by Olympians and Elite athletes! Come by today to see this amazing piece of equipment and receive a free 10 minute trial with the purchase of a punch card!
Read More