Karen S Shuler PT, DPT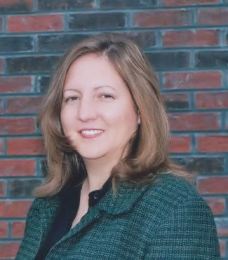 A physical therapist since 1991, Karen holds a bachelor's degree in Physical Therapy from the Medical University of South Carolina and a Doctor of Physical Therapy from Boston University. Prior to opening Lifestyle Physical Therapy, LLC, she treated patients in a variety of healthcare settings from hospitals to privately-owned clinics. It was during those years that Karen discovered the power of careful, one-on-one patient supervision that led to quicker, more thorough recovery and rehabilitation – the same foundational principles upon which she eventually built Lifestyle Physical Therapy. Today, Karen directs the Lifestyle staff with a clear emphasis on customized patient care. Karen uses McKenzie, Mulligan, Myofascial Release, kinesiotaping, Functional Dry Needling, and Amino Neuro Frequency techniques to guide her patients down a path of wellness. She has also been specially-trained by the Neural Recovery Network on body weight-supported treadmill walking and activity-based recovery, and holds certifications in Low level laser therapy and the LSVT BIG Exercise Program and is certified in the Graston® Technique.
Megan Humpal, PT, DPT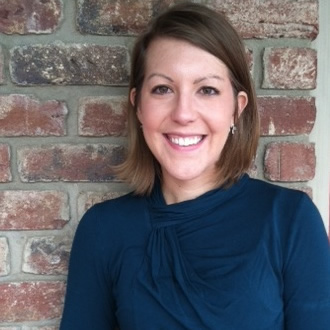 Lifestyle Physical Therapy is proud to announce the addition of Megan Humpal, PT, DPT to our family.  She is an orthopaedic doctor of physical therapy.  She specializes in both post-surgical rehabilitation as well as non-surgical management for injury and pain.  Megan comes to us from Moline, IL and earned her doctorate from St. Ambrose University.  Megan has treated a variety of othropaedic conditions including cervical, shoulder, lower back, hip/knee and ankle pain.  She enjoys working with the Geriatric population: assessing their functional mobility deficits, balance, and falls risk to improve and maintain their independence as well as overall safety.  Ms. Humpal has a focused care on chronic pain management and education.  She is licensed in both North and South Carolina and is trained in the Graston Techinque® and Functional Dry Needling.